Martial Arts For Families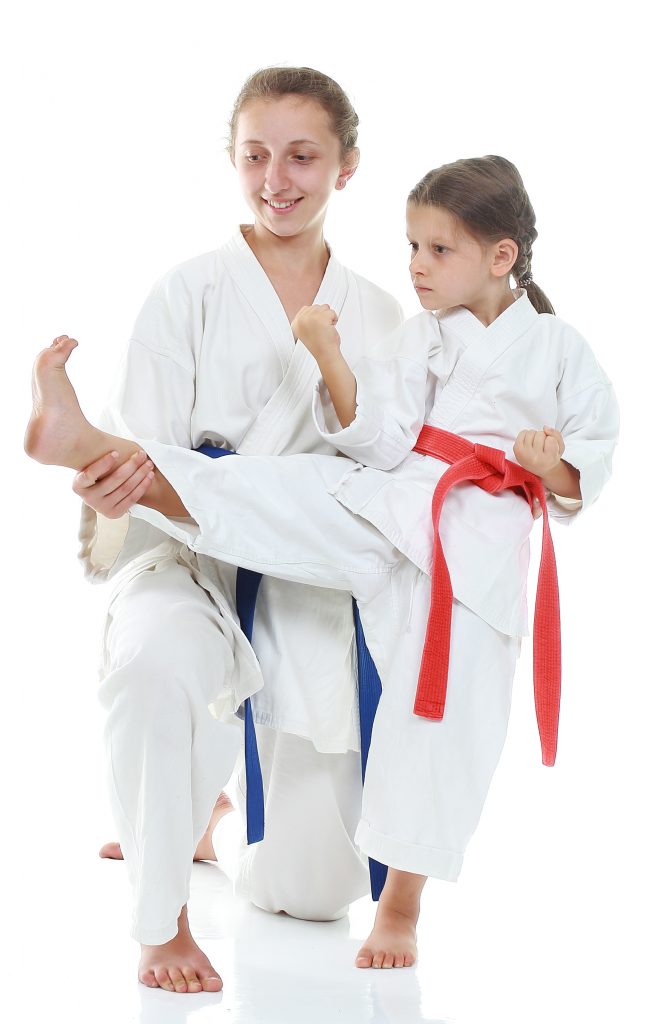 Our family martial arts classes are focused on allowing parents and kids to work together on character development, physical fitness, and developing their self-defense skills.
Your kids will gain better concentration, greater self-discipline, improved health, and enhanced leadership skills.
You will gain improved muscle tone, increase cardiovascular stamina, greater flexibility, and reduced stress levels.
And both of you will benefit by learning critical self-defense tactics to protect yourself from life's dangers — and discovering, as a result of enhanced self-confidence, that you can accomplish anything you set your mind to.
With our martial arts for families program, you can spend time with your child, get fit, and learn life skills — all of the same time.
If you are interested in trying out our family martial arts program, get started with ten days of UNLIMITED CLASSES free. Just fill out the form below or give us a call at (219) 595-7365.