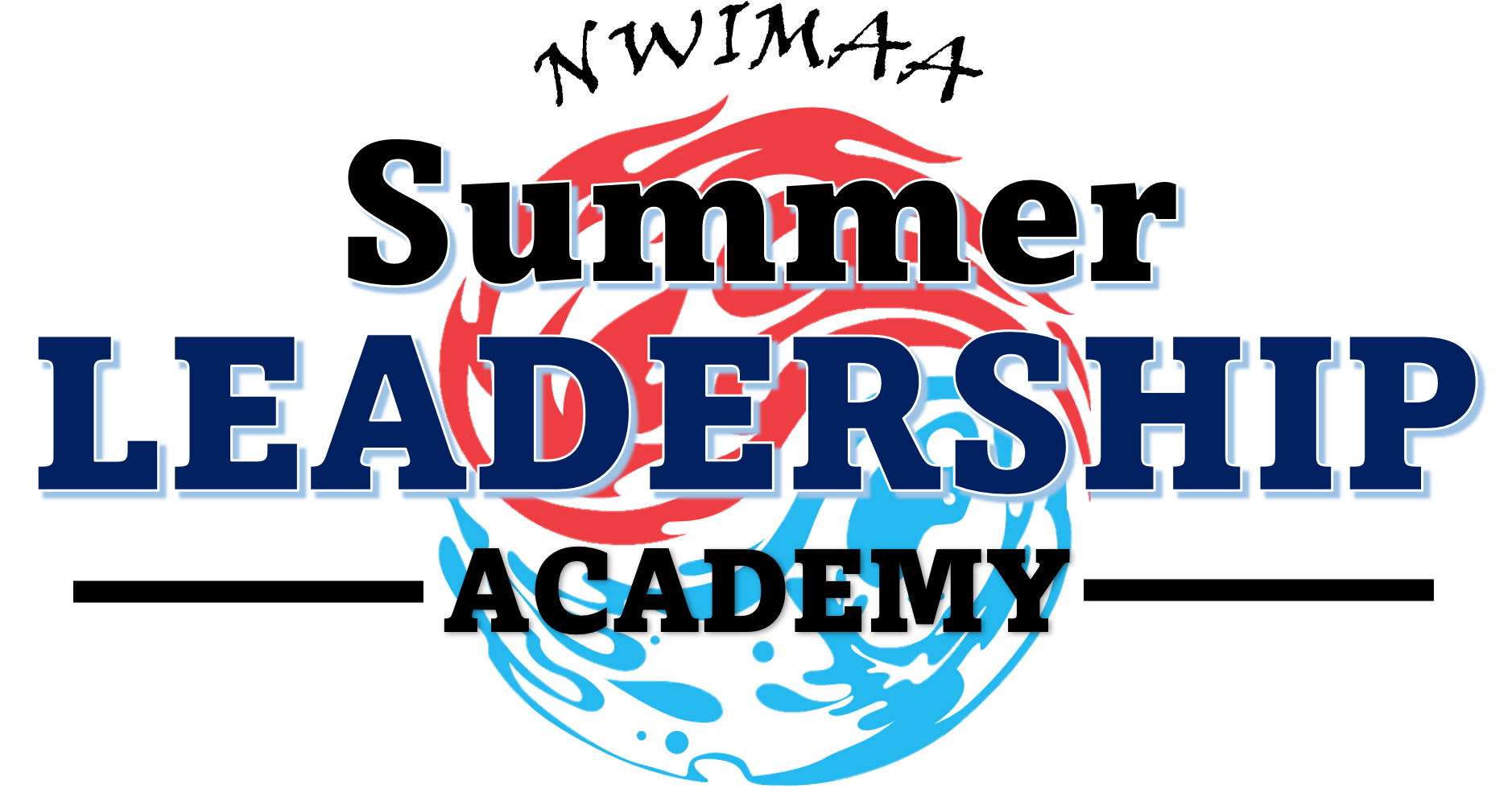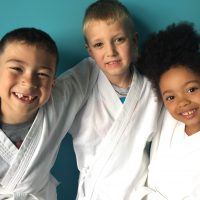 The NWIMAA Summer Leadership Academy is a fun, safe, and structured environment where your child can learn, play, and explore! Each day includes time for free play, group play, quiet time, crafts/science experiments, and 2 martial arts classes!
Features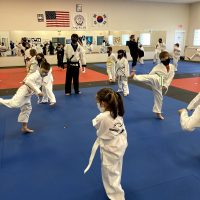 Martial Arts Classes
All NWIMAA summer camps include 2 martial arts classes per day for a total of 10 martial arts classes per week! This amount of concentrated focus on the martial arts will translate into improved physical fitness and martial arts skill as well as confidence, discipline, and respect.
Leadership Training
Each day will include 15 minutes of leadership training! Campers will discuss different topics related to being a leader and practice their leadership skills with their peers.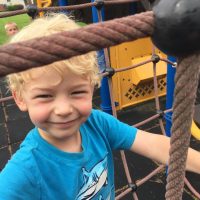 Play Time
Each day will include time for supervised free and group play. Play allows the children to socialize and interact with their peers without the use of technology. NWIMAA has plenty of indoor and outdoor space for play.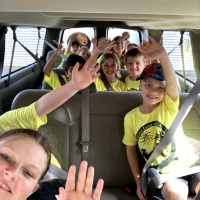 Field Trips
Each week of summer camp includes a field trip. The field trips will include local parks, splash pads, museums, and more!
Sample Schedule
7:30-9am Drop-off (board games, coloring, reading time)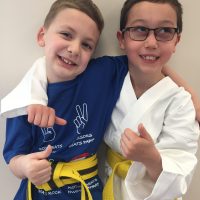 9:15-10am Martial Arts Class
10-10:15am Leadership Training
10:15-10:30am Snack
10:30-11am Group Building
11-11:30am Group Games
11:30-12pm Outside Play
12-12:30pm Lunch (bring your own, lunch provided on field trip days)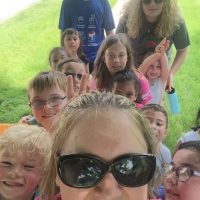 12:30-1pm Quiet Time
1-1:30pm Leadership Practice
1:30-2:15pm Martial Arts Class
2:30-3pm Group Games
3-3:30pm Nature Activity
3:30-4pm Outside Play
4-5:30pm Pick-up/Snack (board games, coloring, reading time)
Summer Camp Schedule
Available Weeks – Less than 10 spots remaining!
Leadership Session 1: Confidence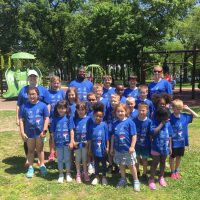 May 30-June 2 – Northgate Park, Dyer
No Camp May 29 – Memorial Day
June 5-9 – Museum of Science & Industry, Chicago, IL
June 12-16 – Wolf Lake Aquatic Play Center, Hammond
Leadership Session 2: Self-Control
June 19-23 – Glenrose Park "ValPLAYso", Valparaiso
June 26-30 – Washington Park Zoo, Michigan City
No Camp July 3-7 – Independence Day
July 10-14 – Wicker Park Splash Pad, Highland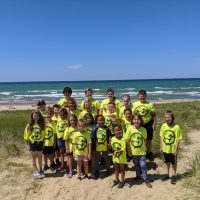 Leadership Session 3: Respect
July 17-21 – Central Park, Griffith
July 24-27 – Adler Planetarium, Chicago, IL
No Camp Friday, July 28 – US Nationals
July 31-August 4 – Wolf Lake Aquatic Play Center, Hammond
Fieldtrip locations subject to change